Original article.   If you were given a Sharpie for marking your ballot, contact Jay Sekulow.
By Patricia Bartell  July 28, 2021
---
Jay Sekulow's Law Firm is asking all Americans who voted in the 2020 election using markers provided by election officials to contact his firm.
We reported on the Sharpiegate scandal that was recently discovered and associated with voter fraud in the 2020 election.
Jay Sekulow's firm now wants to know if he was given a marker to vote in the 2020 election.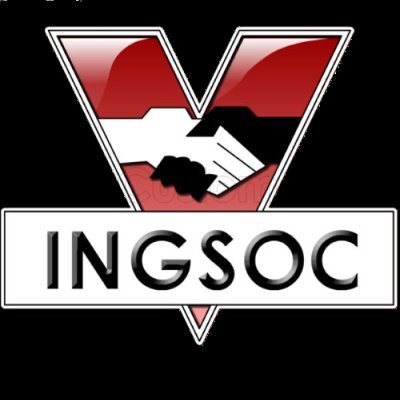 Citizen Se7en 7.2 @CitizenSe7en721 · Jul 24  Tweet.
Jay Sekulow is asking all Arizona and Pennsylvania voters who were given Sharpies to contact his law firm. He is preparing a suit against Arizona for polling interference.
Please share this information. http://jaysekulow.com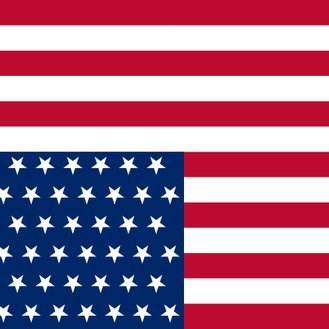 #AZAudit
Sharpie-Gate… Why did Kelly Dixon (Maricopa Elections) e-mail state "We need to use the markers on Election Day", Then delete her Twitter account? Did she know that there would be "Bleed Through" to create Spoiled Ballots to go to adjudication?

Share this information. http: //jaysekulow.com
It is time to start doing things right. The 2020 elections were a fraudulent disaster that resulted in the largest fraud in the history of the world.
**  End  **