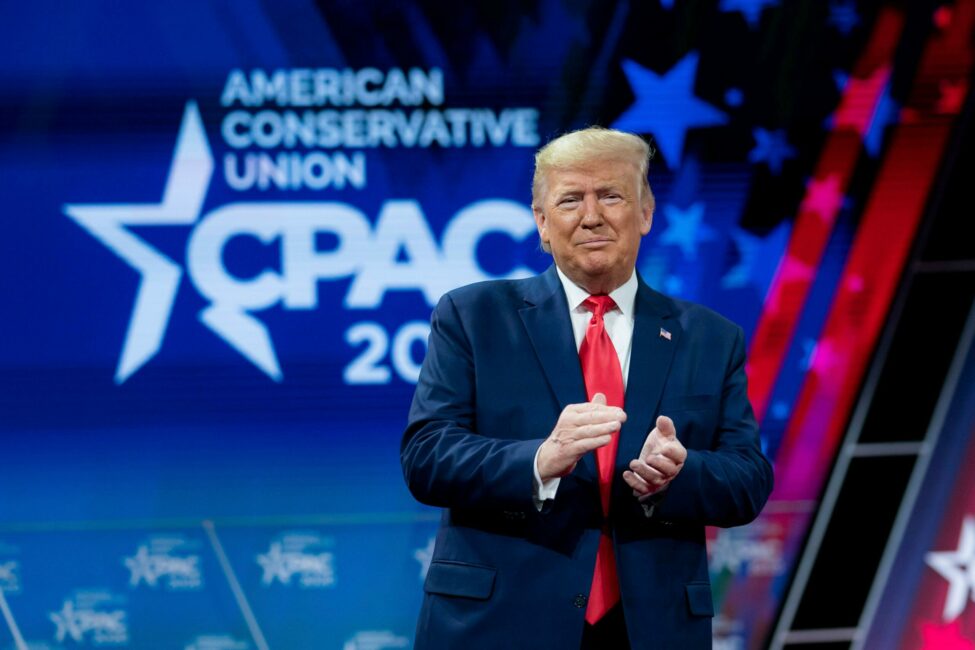 President Donald Trump is slated to deliver the keynote address in Dallas, Texas, at the upcoming Conservative Political Action Conference (CPAC) event this Saturday, crowning a stellar lineup of conservative stars who will preface the 45th president's anticipated remarks.
The Dallas conference will feature its notable GOP presidential nomination straw poll, which will include Trump, as well as 20 Republicans.
President Trump previously delivered remarks at CPAC in Florida in February. The straw poll at that time handed Trump an easy win with an impressive 59.1 percent of the vote, according to a previous report from RSBN. Florida Gov. Ron DeSantis (R) was the runner-up with 28.4 percent of the vote.
Trump recently dominated another straw poll at Turning Point USA's Student Action Summit, where he garnered a jaw-dropping 78.7 percent of the potential vote in a hypothetical GOP presidential primary. DeSantis netted 19 percent of the vote in the same straw poll.
Featured conservative speakers scheduled to attend the Dallas CPAC event include:
Sean Hannity
Glenn Beck
Rep. Jim Jordan, R-Ohio
Sen. Ted Cruz, R-Texas
Governor Greg Abbott, R-Texas
Rep. Andy Biggs, R-Ariz.
Steve Bannon
Seth Dhillon
RSBN will be providing live coverage of the event starting on Thursday in Dallas.