Original video. Ivan Raiklin has analyzed the timeline and see what we all suspected.
By The Lindell Report, 16 January, 2023
---
** End **
---
Was January 6, 2021 a Uniparty Coup?

Ivan Raiklin, Sep 13, 2022
---
It's looking more like January 6 was just that. A Pence/Pelosi Coup d'etat.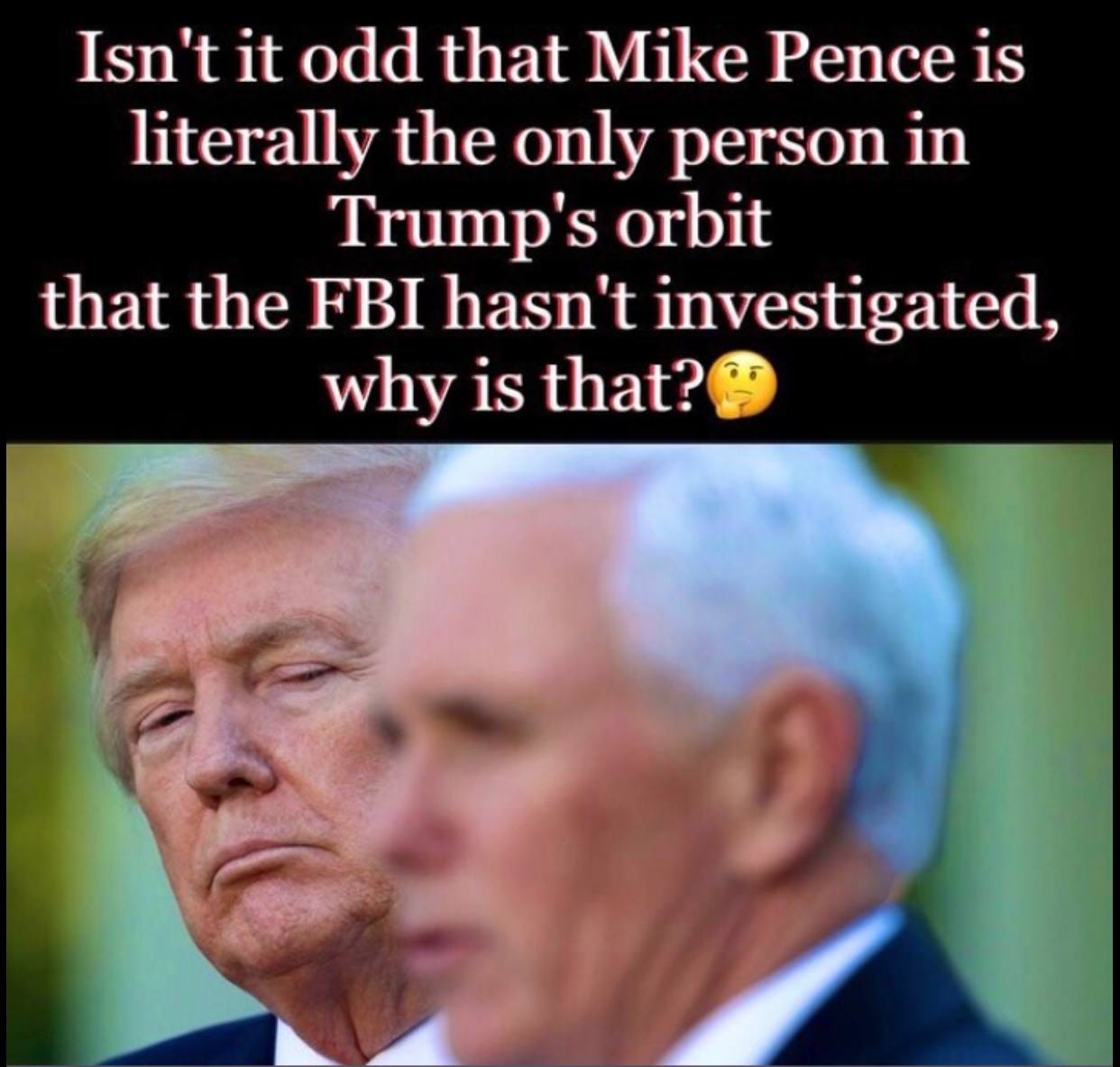 Notes from Ivan Raiklin and Ann Vandersteel Interview – 8/22/2022
I'll tell you what just happened (after observing video of the January 6th Joint Session Jan 2021)
Nancy Pelosi only allowed, with the concurrence of Mitch McConnell, Chuck Schumer, and Kevin McCarthy, 11 Democrats, 11 Republicans from the House; 11 Democrats and 11 Republicans from the Senate to be on the House floor to participate in the Joint Session on January 6th 2021.
Let's take a look at the 12th Amendment. What does it say? It talks about the Joint Session needing a 2/3rdquorum of the United States to be present. Not there. Mike Pence, guilty. We just saw it. What else do you need?
Ann: Let's talk about that. Let's rewind to January 5th and the pipe bombing, the jurisdiction of the physical offices that were impacted with this supposed "pipe bombing". The RNC, the DNC and the Capitol – where are they in relation to one another?
Ivan: Looking at 3 things: Timeline, physical geography, and linking offices of individuals. The morning of January 5th, 147 members of the US House of Representatives and growing by the minute, and 12 US Senators, and growing by the minute publicly stated that they were going to object to at least one, likely two and possibly three slates of electors – Arizona, Pennsylvania and possibly Wisconsin, at that point. Later around noon, Nancy Pelosi and the DC Mayor objected to the offer of 20,000 National Guard troops to be on the Capitol grounds to protect the Capitol the following day.
Ann: Those 3 states that were objecting to the slated electors, would that have been enough to decertify the election?
Ivan: Those 3 states are 37 electors and was enough to put it into a contingent election, and Nancy knew this. Question – does the House vote on the objection one person one vote or one state one vote. The Electoral Count Act is silent on that, its unknown.
Ann:  Why is it unknown?
** End **