Original article.  
by Grace Saldana 
---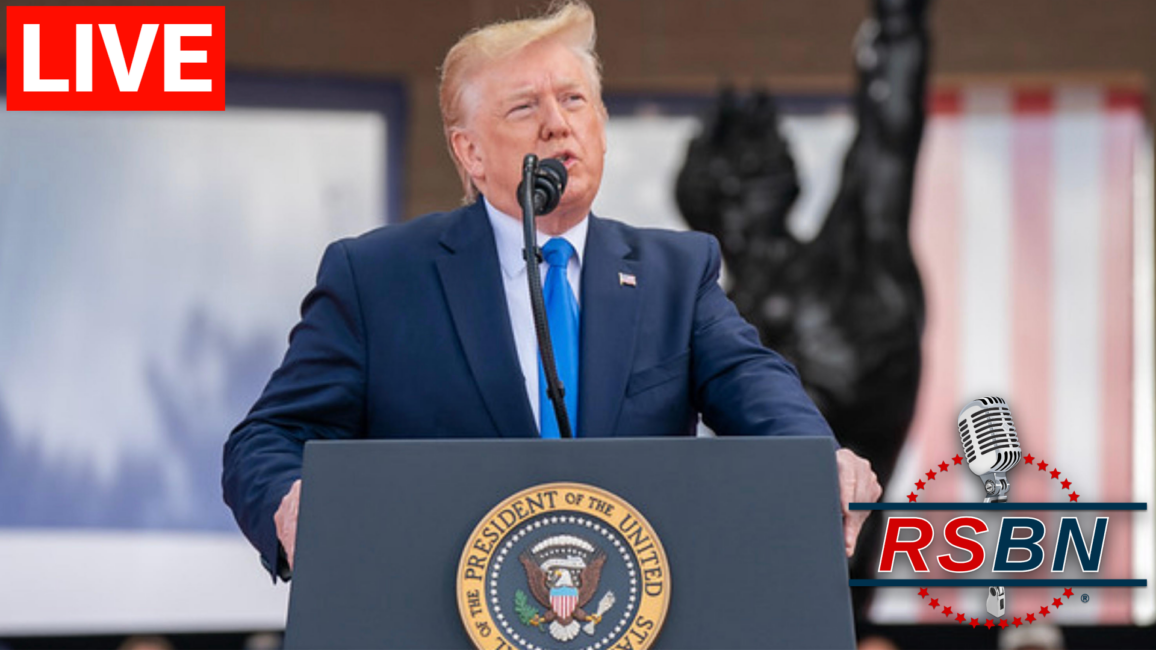 LIVE: President Trump Speaks at Heritage's Annual Leadership Conference in Amelia Island, FL 4/21/22
President Trump is scheduled to speak at the Heritage Foundation's Annual Leadership Conference in Amelia Island, FL.
Heritage's mission is to formulate and promote public policies based on the principles of free enterprise, limited government, individual freedom, traditional American values, and a strong national defense.
Right Side Broadcasting Network is tentatively scheduled to be live from 5:45 PM-7:15 PM ET for the president's scheduled speech from 6-7 PM ET.
** End **