Come back when you hear about new events.
---
LIVE: PRESIDENT TRUMP UNVEILS HIS SOUTH CAROLINA LEADERSHIP TEAM IN COLUMBIA, SC – 1/28/2023
Original article. Until the Trump Speech only clip is available, just begin at 2:04:15 for his speech.
written by RSBN Studio January 24, 2023
---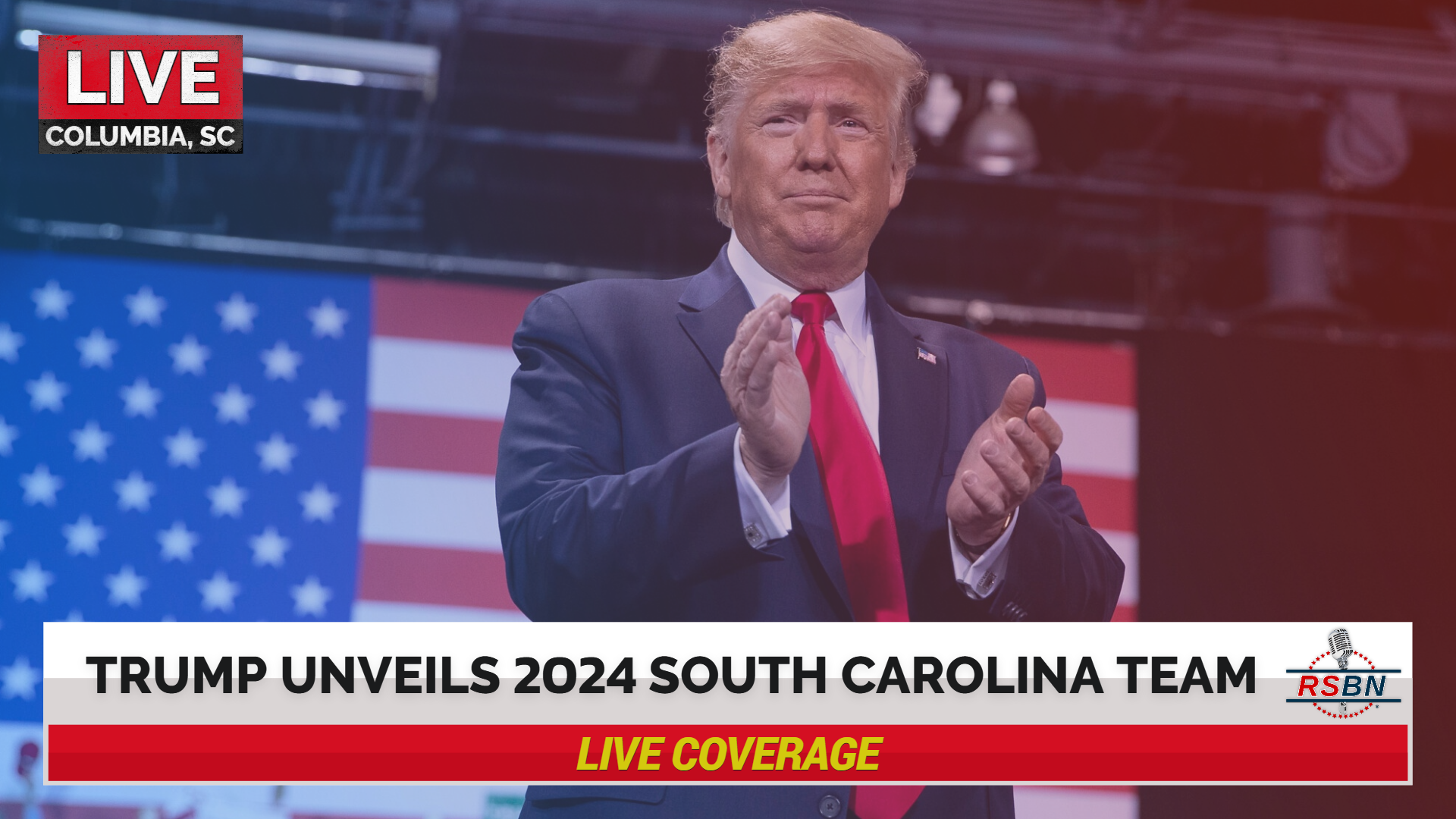 President Donald J. Trump, 45th President of the United States of America, is joined by Governor Henry McMaster, Senator Lindsey Graham, members of the South Carolina congressional delegation and state lawmakers as he unveils his South Carolina Leadership Team. Broadcast is expected to begin at 2:30 PM ET.
Tune in starting at 3:30 PM ET
** End **
---
---
NHGOP; PRESIDENT TRUMP'S VISIT TO NEW HAMPSHIRE ON SATURDAY, 1/28/23
Original article.
written by RSBN Studio January 24, 2023
---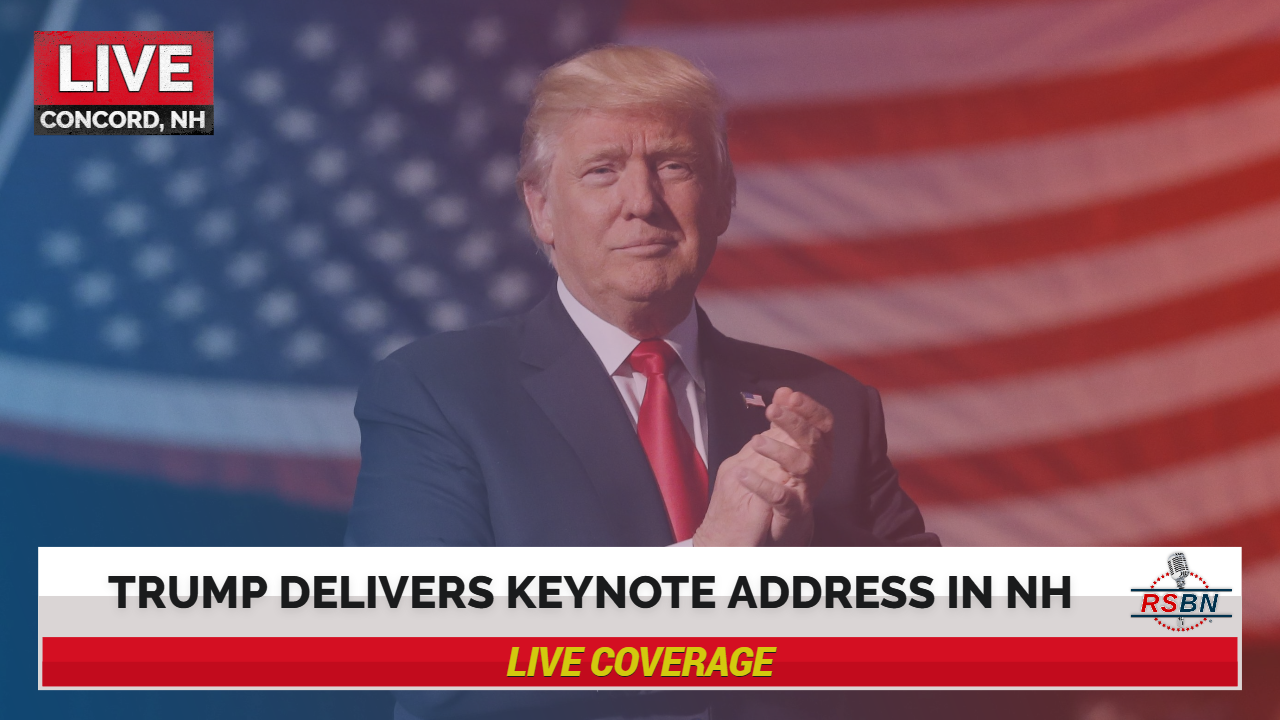 Saturday, January 28 2023 – 9:30am ET.
Concord, NH – New Hampshire Republican State Committee announces former President Donald J. Trump as Keynote Speaker at 2023 Annual Meeting.
Chairman Stephen Stepanek stated: "We are excited to welcome President Trump back to the Granite State to be the keynote speaker at our 2023 Annual Meeting. President Trump has long been a strong defender of New Hampshire's First in the Nation Primary Status and we are excited that he will join us to deliver remarks to our Members.
** End **
---
Praying for America | I Had Dinner With the New Pro-life Congress Last Time and More! 1/26/23
Original video.
Right Side Broadcasting Network, 422K followers
---
** End **
---
WATCH: President Trump: Dismantle the Deep State! 1/27/23
Original video.
Right Side Broadcasting Network, 422K followers
---
** End **
---
WATCH: President Trump Will Build a New Missile Defense Shield 1/27/23
Original video.
Right Side Broadcasting Network, 422K followers
---
** End **
---
WATCH: Criminals Are Being Freed in DC, While Patriots Are Being Locked Up
Original video.
Right Side Broadcasting Network, 422K followers
---
** End **
---
WATCH: It's Time to Stop the Atlanta Riots From Ever Happening Again
Original video.
Right Side Broadcasting Network, 422K followers
---
** End **
---
WATCH: President Trump's Plan to Save American Education and Give Power Back to Parents 1/27/23
Original video.
Right Side Broadcasting Network, 422K followers
---
** End **