Original article.  
by Summer Lane, 
---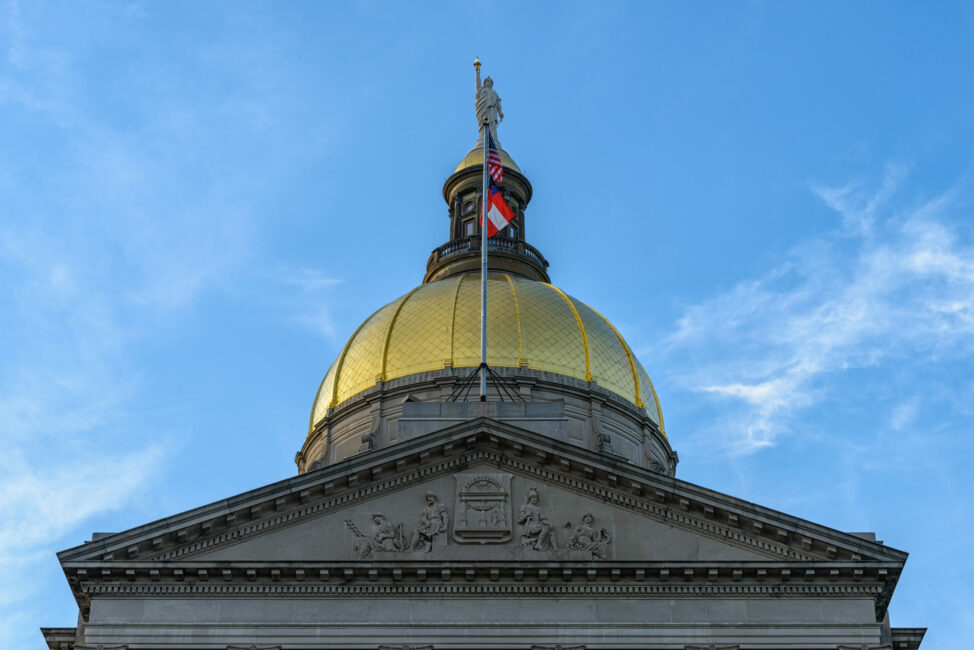 VoterGA exposed shocking election irregularities across multiple Georgia counties during a Thursday press conference, citing evidence that cast serious doubt on the safety and security of Georgians' votes.
Here is the Presser:
VoterGA presented information relating to voting issues in the DeKalb District 2 Commission race, in which a hand count audit suggested that a Dominion Democracy Suite 5.5 voting system allegedly "shifted thousands of Election Day votes from one candidate to another and selected the wrong winners to face each other in a runoff."
Co-founder of VoterGA, Garland Favorito, used the DeKalb audit to illustrate the discrepancies in the machines.
For example, candidate Michelle Long Spears came in third in the Commission race, and she had no votes in the precinct where she and her husband lived. VoterGA said that Spears reported the issue, and the DeKalb elections division then attempted to run a machine recount but was unable to. Certification of the race was postponed pending a hand count audit.
Favorito additionally explained that irregularities were found in not only DeKalb but in many Georgia counties. Crossover voting was a factor, "but not the explanation."
As such, VoterGA announced Thursday that they were filing a staggering lawsuit challenging all 159 Georgia counties to "unseal the ballots and get the results," according to Favorito. "All the candidates deserve to know that," he added.
In conjunction with their lawsuit, VoterGA also filed an open records request (ORR) to obtain an electronic copy of election certifications signed by a County Board or a Probate Judge. So far, 81 counties have been unable to produce 2022 primary certifications, 73 have failed to comply with the ORR, and 40 requests are in progress. VoterGA further noted that they had collected 38 valid certifications so far.
Previously, VoterGA released a report detailing the Cobb County Vinings cityhood hand count audit from early June, which determined via a hand count audit that while Secretary of State Brad Raffensperger received roughly 53 percent of the GOP Election Day votes in the Vinings 04 precinct, the Dominion machine "awarded Raffensperger with 68.4% of those same votes."
Therefore, VoterGA contends that the electronic voting software boosted Raffensperger's total vote count by a whopping 15 percent.
Additionally, Thursday's press conference revealed that the Washington Post reported 37,000 Democrats crossed over to vote Republican in the 2022 Georgia primary, but that still only accounts for three percent of voters and six percent of Raffensperger's vote totals.
** End **